10 things ABOUT ME​​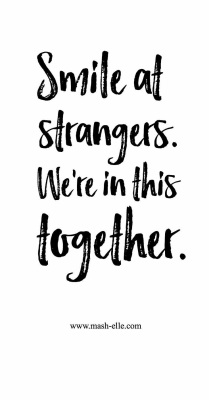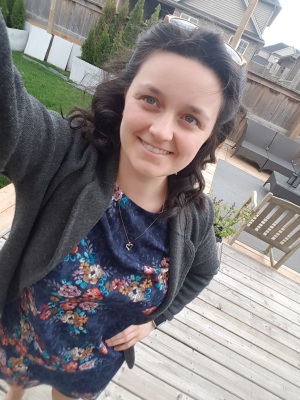 Hellooooo new friend! Welcome to my little corner of the internet where I get to ramble about my life, my business, and food - who doesn't love food! Here is ME in 10 points: 

1. I spent the last 7 years in Ottawa, 600km from home, after swearing I wasn't going to like it there. Turns out dad was right, and all it took was one sunset to drag me into the vortex.
2. Last October, I packed up my clothes (literally just clothes) and moved back home to work in the family business - I am undeniably glad that I made the leap of faith. 
3. My other half & our kitten still live in Ottawa. It's not easy. We are planning for the future. As they say, "distance makes the heart grow fonder." (Photo for asthetics)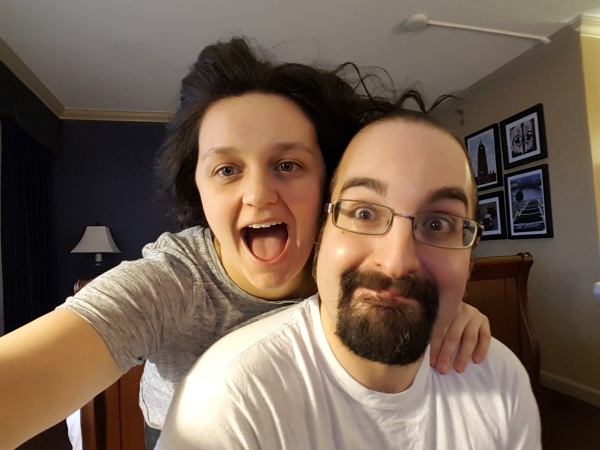 4. I am a true pluviophile. Don't freak out - it's not a sketchy thing. It's a noun for a lover of rain; someone who finds joy and peace of mind during rainy days. You may not agree, but whilst you argue about it, I will be outside dancing and splashing in the puddles. 
5. You can bring me to the city, but I'll always be rooted in that small town feel. I live for summer nights, long walks, moments with nature, bonfires, smashing those pesky mosquitos, and sitting on the hood of the car pretending to be cool - wait is that too old school?
6. I really enjoy spending time with my family - yes, my parents too. All three of them in fact. They're cool - it is what it is. I can't deny it, there's no sense fighting it. They are part of my journey, and even when they kick my @$$ at Skip-Bo, I'd still pick them. 

7. I never have enough things on the go, or that's how I feel anyways. There's probably a fancy word for that, but for simplicity you can call me crazy (or just a Fischer, I think it's a family thing). I'm the first to say that there aren't enough hours in a day, but that's just because even after working, sharing Origami Owl, running, rowing, soccer, coaching soccer, and having a social life - I still have this urgent need to put more things in my calendar - I am crazy aren't I? 

8. DISNEY! DISNEY! DISNEY! Need I say more? 
9. Music = Lyrics. Favourite quote about music (from the movie Music & Lyrics): "
A melody is like seeing someone for the first time. The physical attraction. Sex. 
But then, as you get to know the person, that's the lyrics. Their story. Who they are underneath. It's the combination of the two that makes it magical." 
​10. This whole time I was worried I wasn't going to make it to 10, but also knew that it would kill me inside if I had an oddly numbered list. And now I'm thinking about all the things I didn't mention, but I guess we will have to talk about those later.
So, if you stuck around this long - you may as well check out something or other on the blog (: